Jake/Dallmyd Offical Launch of his 1 Million Treasure t shirt.



Subscribe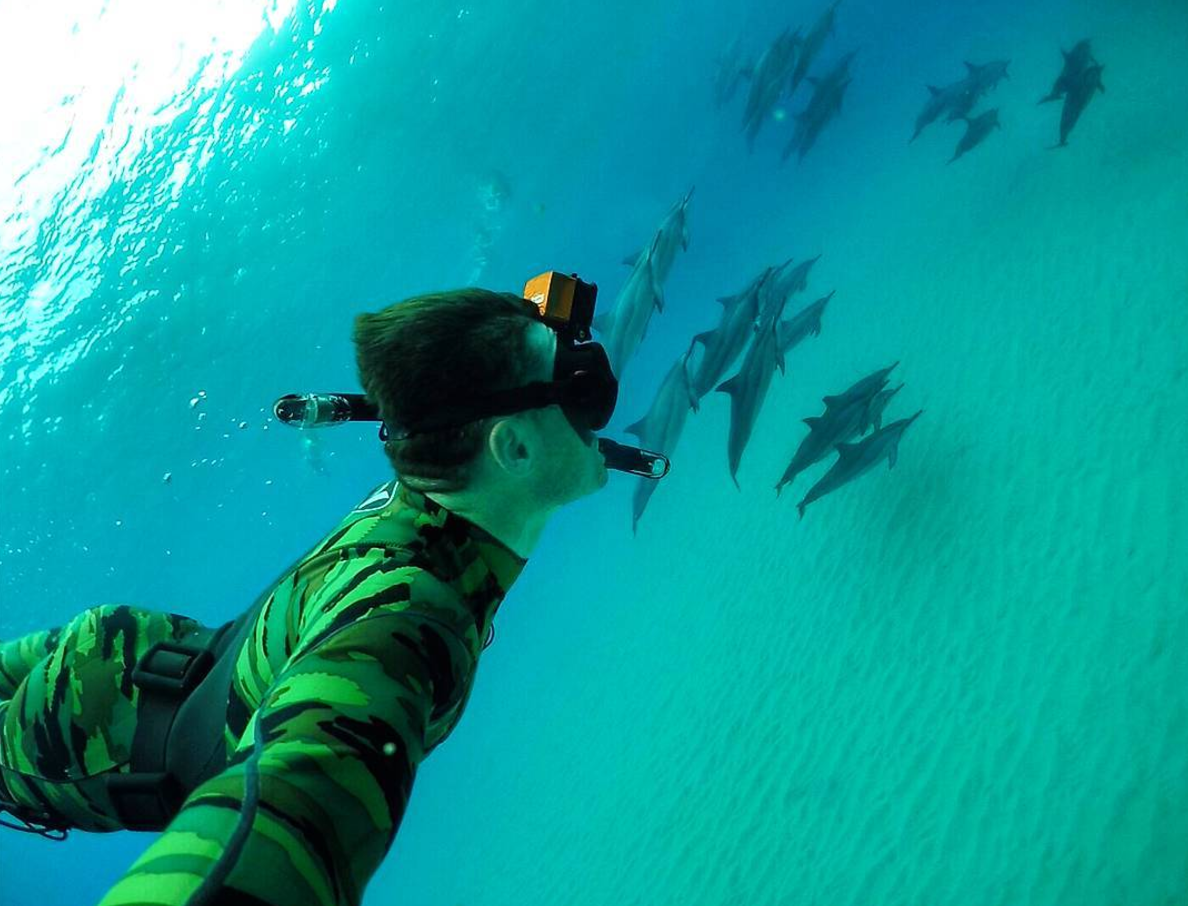 Thank you for 1,000,000 subscribers on YouTube! You have changed my life. I feel super lucky and incredibly blessed.
Couldn't have done it without you're incredible support lately. Thank you! I love you guys!
• New? Subscribe for more river treasure videos!
https://goo.gl/tXzZYd
Subscribe
---